---
The Cavalier Phoenix Firebird® is a vintage build mid-1960s Gibson® Firebird® that uses 42AWG coil wire, AlNiCo 5 bar magnets inset into individual mini bobbins, chromed nickel-silver cover, fully wax potted, each coil is wired in series and fitted with leads that have an insulated shield over a pair of conductors .

True vintage Gibson Firebirds are NOT mini-humbuckers! Firebirds are unique in their internal design/build than any size typical humbuckers, and sound more like a good single coil.

Twin conductors allows swapping the leads to care for phasing issues with other pickups. Supplied with machine mounting screws and height tubing.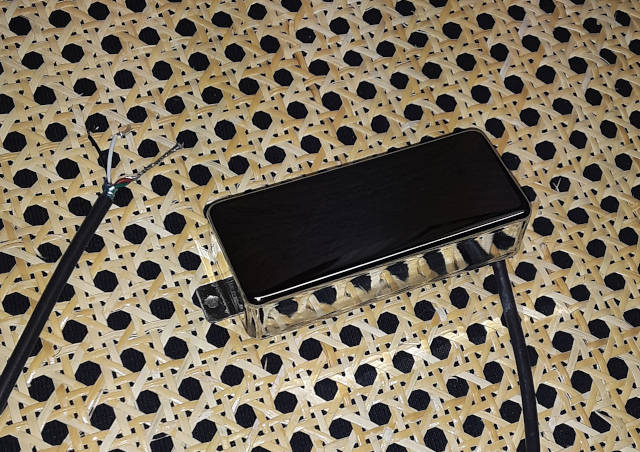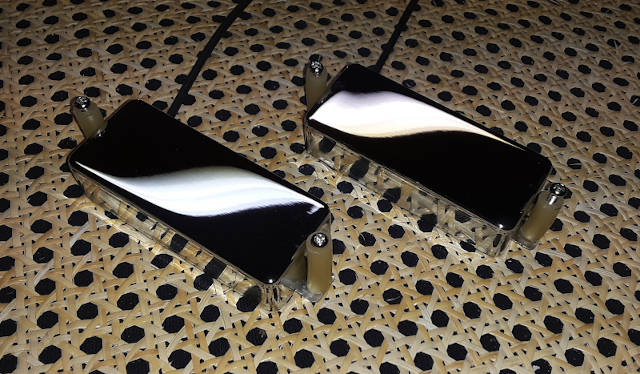 The Phoenix Firebird® can be calibrate wound for the neck postion in a Tele®, or two or three Phoenix Firebirds® can be wound to suit a particular guitar and sonic requirements. It can also be a direct replacement for any existing Gibson build Firebird® pickup, and can be calibrated for pickup position location. The Phoenix Firebird® cover dimensions are 2.70" long, 1.125" wide, .625" high. Mounting screws and height rubbers are supplied.
Phoenix Firebird® pickups are built and shipped within ten business days.
---
(Note - "Fender", "Tele", "Esquire", "Strat", "P-Bass", "J-Bass" are all copyrights of FMIC, "Firebird" and "P90" are copyrights of Gibson, Inc.
---


Cavalier Pickups
Rob DiStefano
58 Linden Avenue
Park Ridge, NJ 07656
201-573-0080


[email protected]
---
The real Cavalier pups!

Bubba and Rosie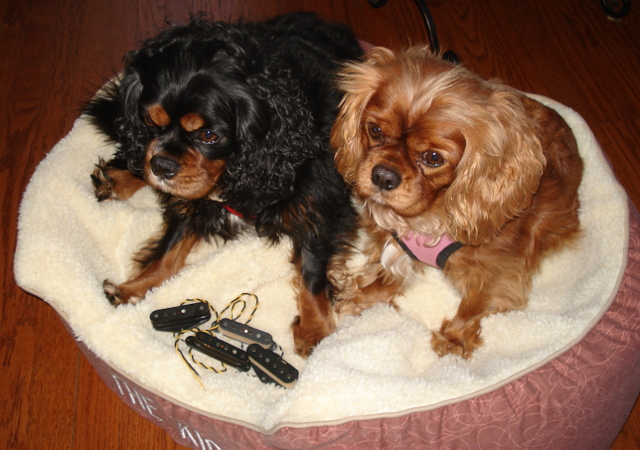 RIP Rosie 11/27/2008 ~ 4/17/2021